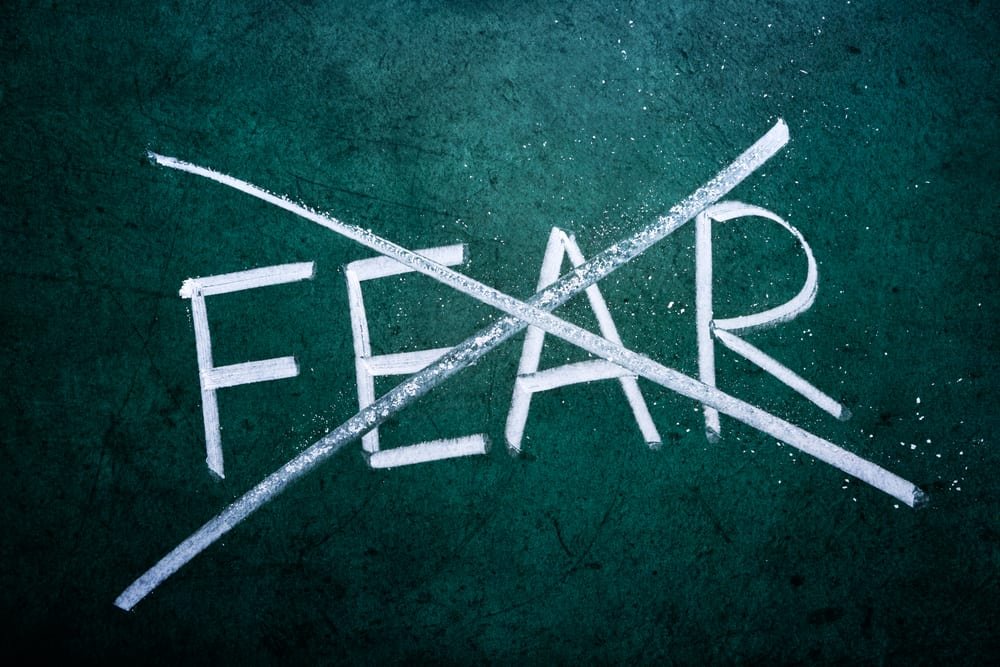 THE KEY TO FEAR
More and more, I am finding that what people need most are tangible actions they can take to lessen and eventually eliminate the role that fear plays in keeping them from accomplishing their hopes & dreams. I recently created a DreamRunner workshop that focuses on FEAR as an energy that blocks the energy of innovation in our personal lives and even in the work we produce.
If fear is holding you back, you will never be able to move forward IN ANYTHING. The Inspired Key I will give you today will call for you to step up to the plate and give fear the "Pink Slip". This particular technique is rather useful, especially when you have FINALLY realized that you don't have time to entertain fear anymore because you finally feel as if you have some really amazing things to accomplish during your lifetime.
Your Assignment:
Take out a piece of paper RIGHT NOW and write a "Dear Fear" letter. Somewhere in that letter, invite fear out of your life, as well as your business if you have one. Place the letter somewhere at home or at work where you can easily access it.
Whenever you feel afraid, bring out the letter and read it ALOUD. This letter will  serve to remind you of who is really in the driver's seat of your life and with your work. With this empowered mindset, you can go out and embrace life like the innovator you truly are.
Your world is yours. To remind you, here are lyrics from one of my favorite songs.
This song by Incubus really speaks to one way of overcoming fear. Enjoy!
DRIVE
Sometimes I feel the fear of uncertainty stinging clear
And I cant help but ask myself how much I'll let the fear take the wheel and steer
It's driven me before, it seems to have a vague
Haunting mass appeal
Lately I'm beginning to find that I should be the one behind the wheel
Whatever tomorrow brings, I'll be there
With open arms and open eyes yeah
Whatever tomorrow brings, I'll be there, I'll be there
So if I decide to waiver my chance to be one of the hive
Will I choose water over wine and hold my own and drive, oh oh
It's driven me before, it seems to be the way
That everyone else get around
Lately, I'm beginning to find that when I drive myself, my light is found
Whatever tomorrow brings, I'll be there
With open arms and open eyes yeah
Whatever tomorrow brings, I'll be there, I'll be there
Would you choose water over wine
Hold the wheel and drive
Whatever tomorrow brings, I'll be there
With open arms and open eyes yeah
Whatever tomorrow brings, I'll be there, I'll be there