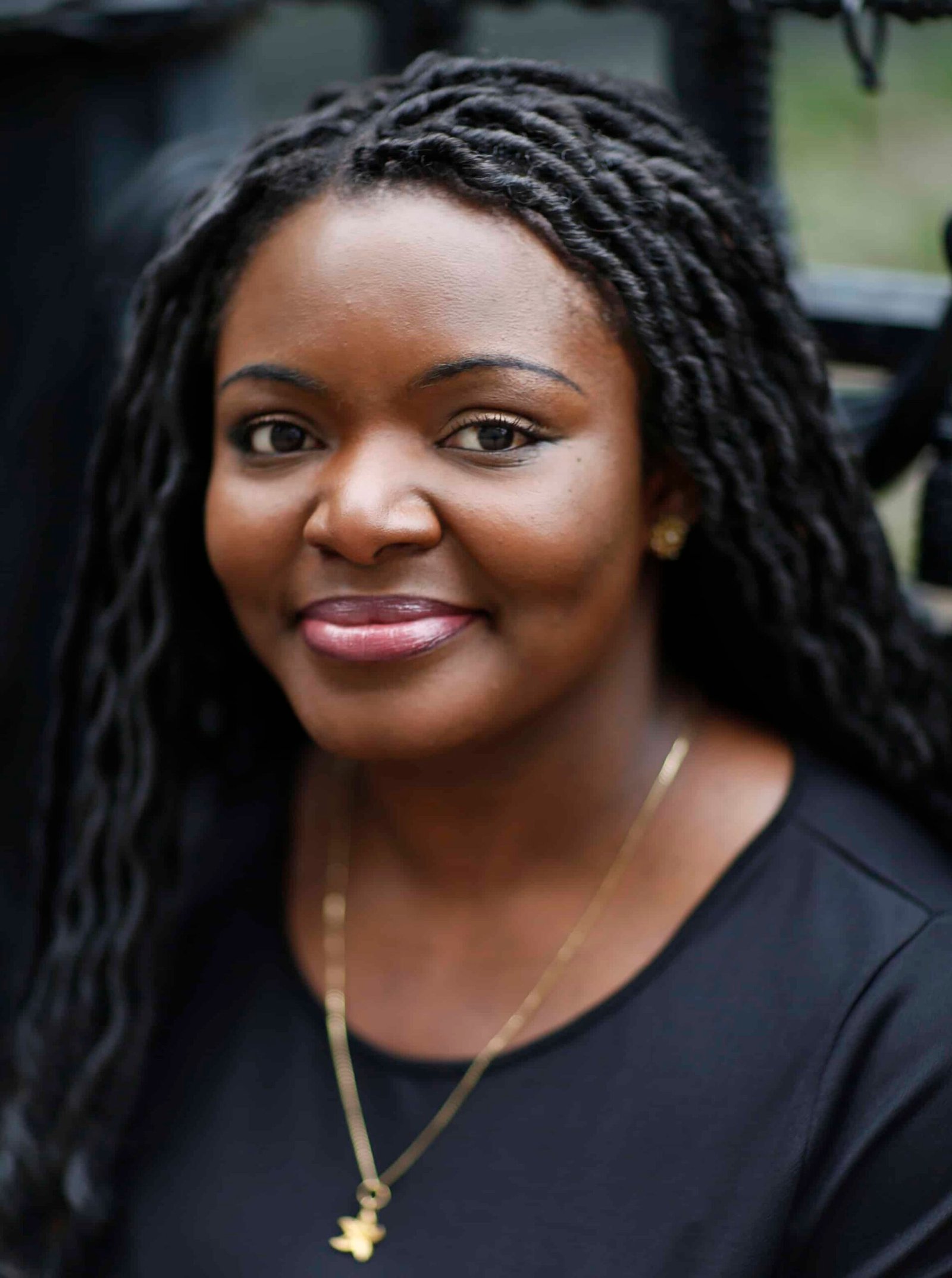 Ozioma Egwuonwu, Founder & Chief Strategic Transformation Officer
Would you like to request our services?
Keynotes |Consulting | Coaching | Training
Whether you are seeking a keynote speaker for your next event, an agency seeking to partner with our services, or an individual seeking transformational coaching. Leave us a message so we can explore how to help you achieve your desired transformation.